Our team has a body of work reflecting over twenty years in cutting edge entertainment. Our projects have garnered over 3 billion views and 150 plus awards and nominations. We represent a diverse group of creatives, producers, designers, technologists, strategists, futurists and marketers.
As individuals, we are creative, forward thinking, and diverse. As a team, we are united by our passion for collaboration and a results-oriented mentality. We dream big and conceive of distinct and ambitious campaigns, while meticulously mapping the steps that will get them across the finish line.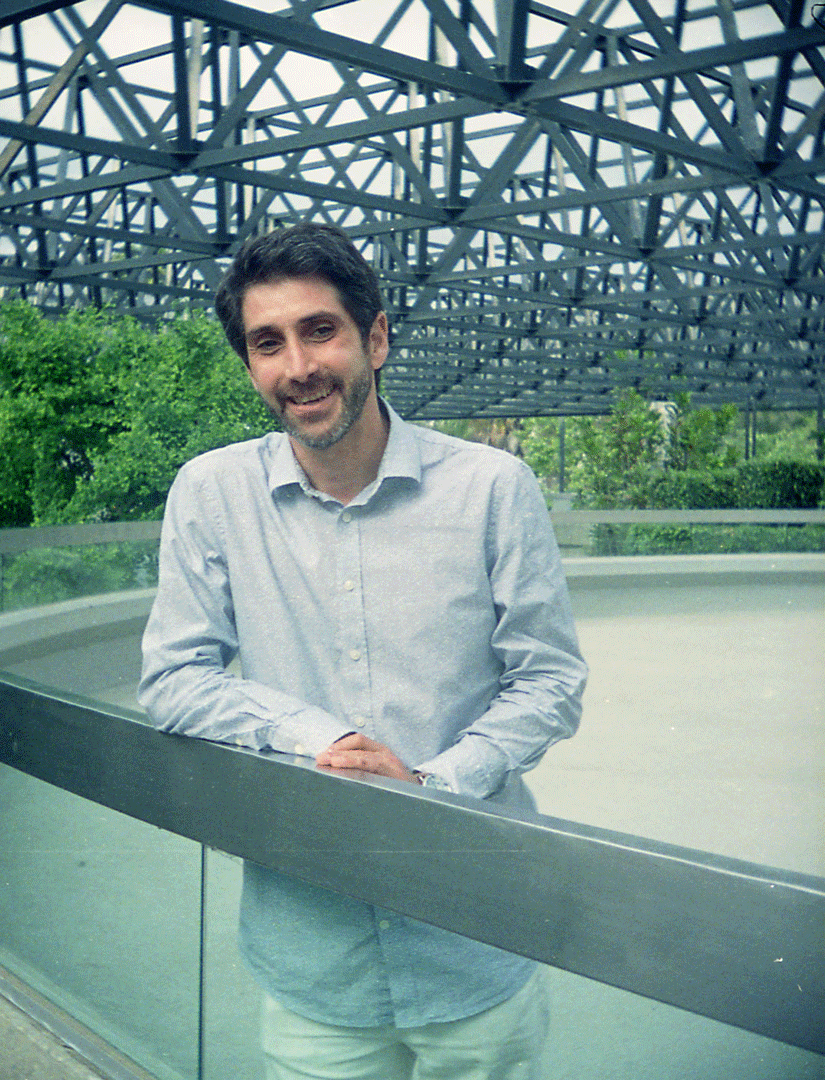 CEO / CREATIVE DIRECTOR
Elia Petridis is an accomplished director, screenwriter, and creative director with over a decade of experience in feature films, music videos, branded content, and immersive storytelling. He founded production company Filmatics in 2007 and immersive entertainment agency Fever Content in 2017. The two companies work together as a transmedia network exploring innovative ways to tell stories and build campaigns across mediums.

Beyond interactive, Elia is best known for writing and directing The Man Who Shook the Hand of Vicente Fernandez, starring Academy Award winner Ernest
Borgnine in his final on-screen performance and Academy nominee June Squibb. Elia has a Masters from the USC School of Cinematic Arts.
HEAD OF CREATIVE STRATEGY
Over the past 11 years Ben has helped create 40 different entertainment projects made up of 10 interactive VR experiences or games, 2 console games, 2 mobile games, 4 social platforms, 2 interactive videos, and 20 immersive videos.
He has a deeply interdisciplinary set of talents and abilities that enables me to conceptualize, create, manage, and deliver highly technical consumer products on time, on budget and at the highest creative level possible. Comprehensive understanding of the content creation process from concept through final-delivery,
ART DIRECTOR
Marlene is an award winning film photographer and art director. She uses her distinctly unique vision and applies her knowledge of gaming mechanics, creative strategy, and visual storytelling, to design cutting edge worlds and immersive entertainment campaigns.
As an art director, she has crafted of over 40 immersive content campaigns revolving around major film properties, Grammy award winning artists, and state of the art tech companies including Interscope Records, Concord Records, Fantasy Records, Warner Brother Studios, Intel Studios, VR Studios, Red Pill, Joyful Noise, and UMG.
CREATIVE COORDINATOR
Jocelyn has extensive experience in supporting veteran entertainment executives and has worked in casting on projects for Disney, The CW, and AFI. Along with her casting work, she is a writer for the VR video game, "Reiko's Fragments."
With her holistic entertainment experience, she aims to create new ways of storytelling through immersive entertainment.
BUSINESS DEVELOPMENT
Rylan Soref is the Founder of Obay Media and Songs For Film & TV. Throughout his career Rylan has worked as a producer, creative director, strategist, development lead and music supervisor on projects in traditional and immersive media for clients that include Facebook, Google, Showtime, HBO, Hulu, Vimeo, Samsung, Napster, SB Projects and more.
His award winning work has garnered millions of impressions and been featured at the Sundance Film Festival, Tribeca Film Festival, SXSW, the One Show, Cannes Lions, CES, Wired Magazine, the Fader.